Social-ecological research: the city, a transformation space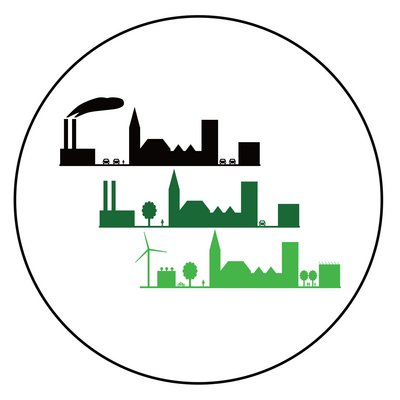 The aim of the seed-funding position is to successfully submit an application under the call for funding by the Federal Ministry of Education and Research (BMBF) for interdisciplinary and transdisciplinary young research groups in the field of social-ecological research (https://www.fona.de). Our funding application focuses on research into the development of viable strategies and planning tools for the transformation and design of sustainable and livable cities.
On their own, our planning and engineering science disciplines (architecture, urban planning, landscape architecture, and spatial development) are insufficient to achieve a holistic approach to solutions. Rather, an interdisciplinary approach is imperative which, in addition to our own and closely related disciplines (e.g., landscape development, urban water management, hydrology, structural physics or transport planning), also integrates into the research the relevant specialist knowledge from the fields of psychology, sociology, economics, and politics.
On the basis of the "Social Contract for a Great Transformation" outlined by the German Advisory Council on Global Change (WBGU), we would like to work in a transdisciplinary manner and, together with civil society actors and against the background of climate change, examine how cities can (must) be designed as places of transformation in order to enable a comprehensive improvement in quality of life.