April 2010 - March 2016
In Phase 1 TUMCREATE broke new ground in the field of electric vehicle research and development. Over 120 scientists, researchers and engineers and more than 12 Chair Professors conducted pioneering research in ten different fields. These included new battery materials and storage, innovative EV designs, low-energy air-conditioning, transportation system optimisation, and energy storage. 30 Invention Disclosures were made during Phase 1 and the team won the eCarTec Award for Innovation, Germany and the Land Transport Excellence Award, Singapore.
... [more]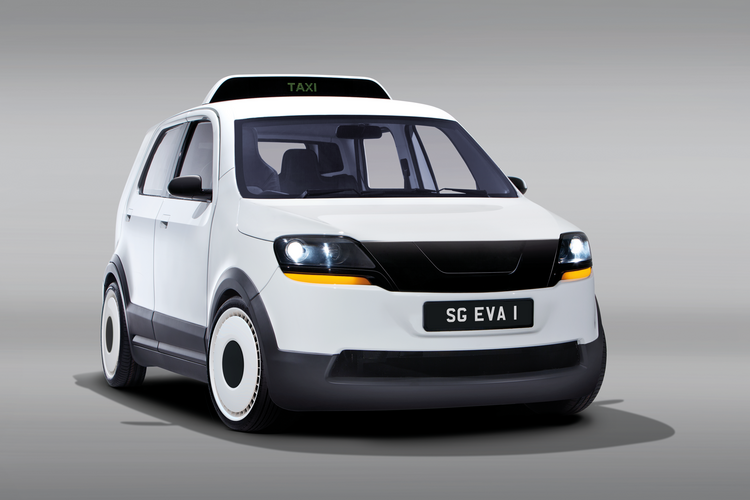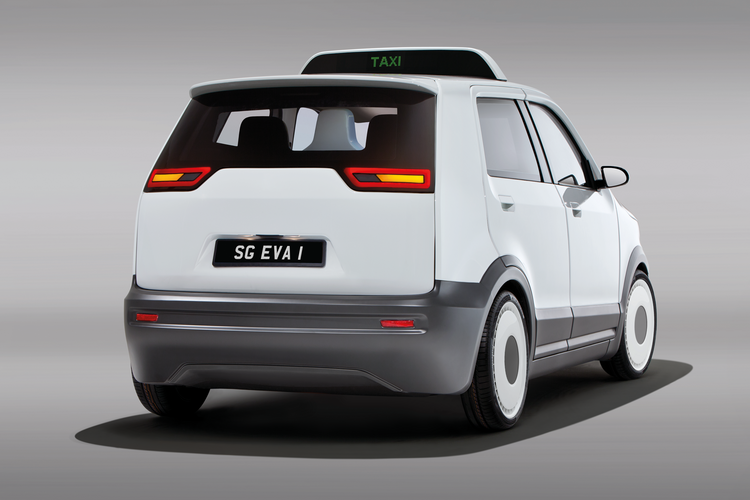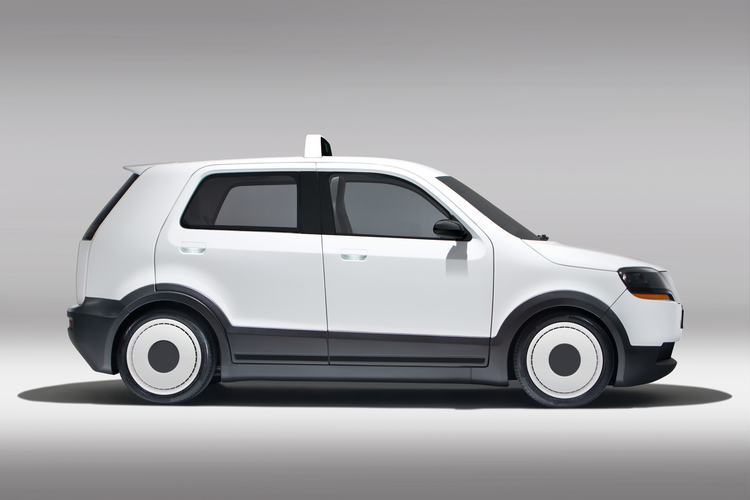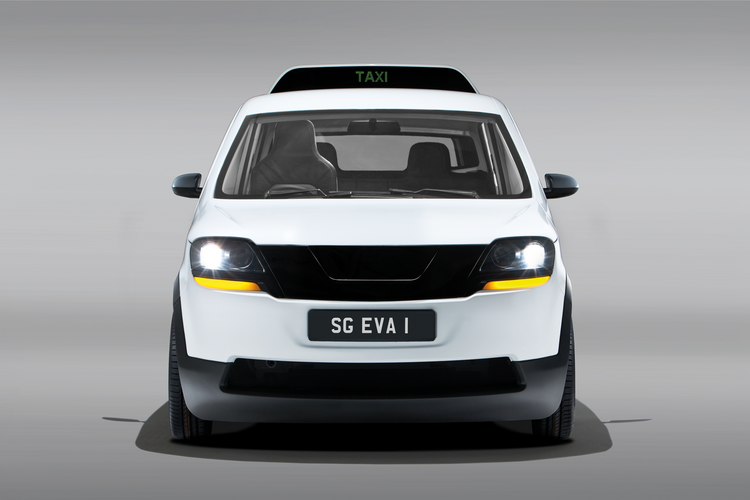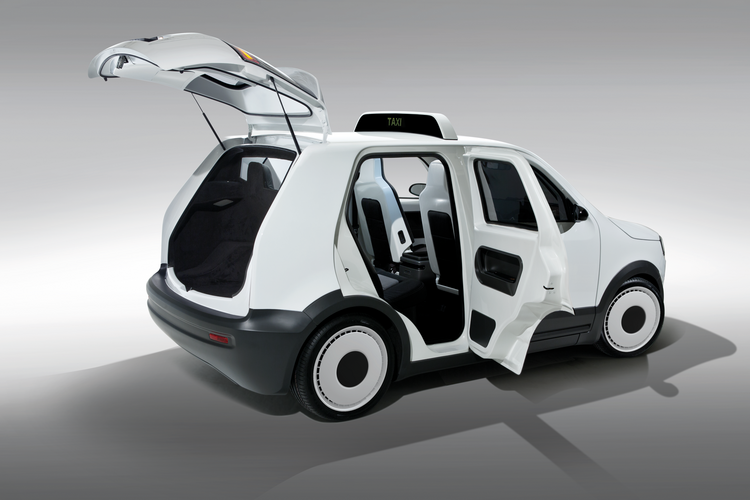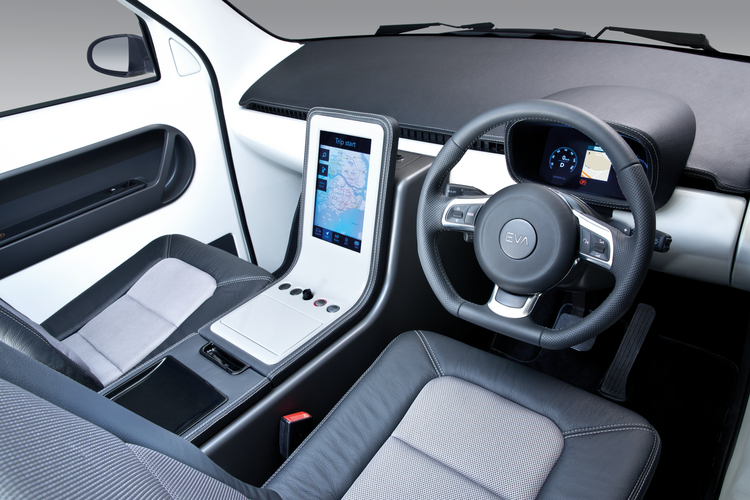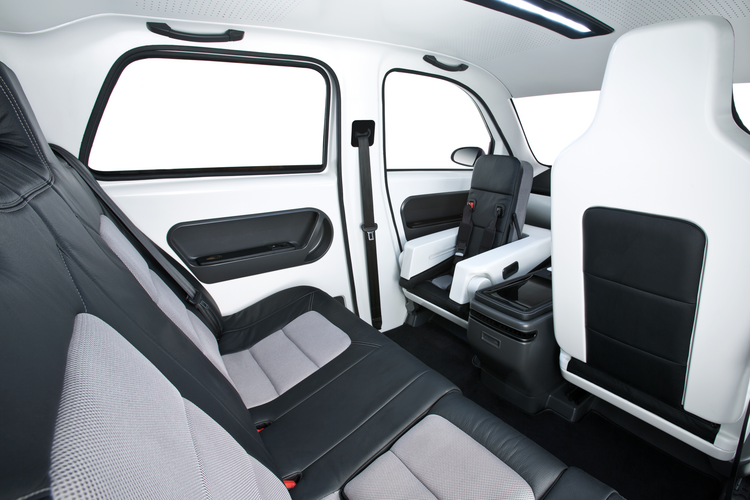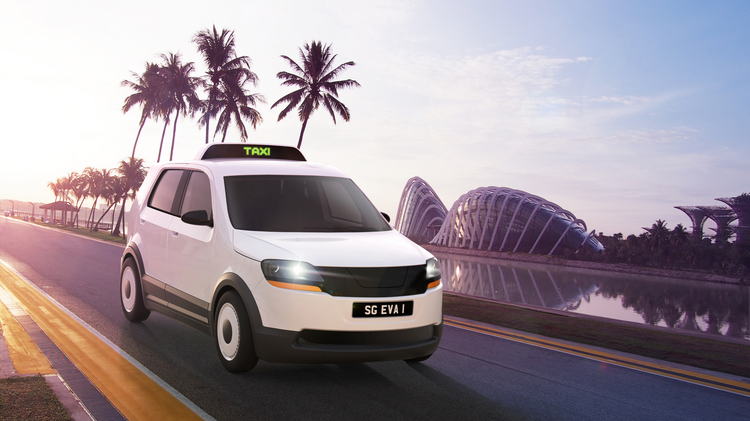 EVA is an electric car explicitly designed as taxi for tropical megacities, developed by TUMCREATE.
The ideal concept for Singapore

By replacing fuel-burning vehicles with electric-powered ones, carbon emissions as well as local noise and hydrocarbon emissions can be reduced. The impact that taxis can make is far greater than private passenger cars due to their leveraging effect. In Singapore, taxis make up less than 3% of the vehicle population. Despite their small numbers, they account for 15% of the total distance covered by all vehicles in Singapore.
Many taxis run on two-shift rotation for up to 24 hours every day, covering an average of 520 km each. In addition, transportation companies around the world typically re-purpose passenger cars as taxis.
However, the challenge of current electric vehicles is the extremely limited range and long recharge times (up to 8 hours), making them unsuitable as taxis. The heat and humidity in tropical megacities also pose unique challenges, including passenger cooling and battery pack heat management, which are specific for this part of the world. Our engineers and scientists have tackled these challenges by seeking solutions for a more sustainable future in mobility.
Design, interieur and exterieur:
Prof. Fritz Frenkler, Rahul Gujarathi, Goran Marinkovic, Simon Rauchbart, Andreas Schwab, Sebastian Stadler, Wotan Wilden
EVA at the Tokyo Motor Show 2013: press release
EVA receives eCarTec-Award 2014: press release